Glass Tile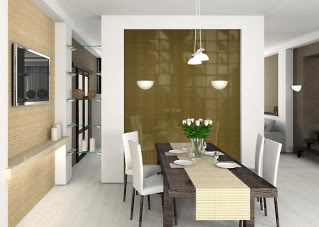 Glass tile is an amazing option for tiling your home. From floors to backsplashes to walls and more, glass tile provides a sustainable, eco-friendly way to decorate your house. Glass tiles are often made from sand and recycled glass, which is part of what makes them eco-friendly. Glass tiles are not for every room, wall or floor. The most important thing to remember is to check that the glass tile has been rated for floor traffic. Glass tiles are not commonly installed on floors, though they are gaining more popularity, especially in bathrooms and kitchens. Because of the complicated installation and fine quality of most glass tile, they remain an expensive option. The price range is usually about $7–$30 per square foot, but keep in mind that this varies greatly depending on the size, location, installation complexity and more. The bottom line is that you can expect to pay more, but the final product will be a sophisticated, clean and sustainable finish.
Additional glass tile advantages
Glass tiles reflect light, which will make your home brighter
Doesn't wear down like other flooring types
Wide range of color, shapes, sizes and finishes
Resists any type of water or spillage and will never stain
No fading or scratching, which makes them a great option for just about any area in your home
Easy maintenance
Safe – Anti-slip floor tiles available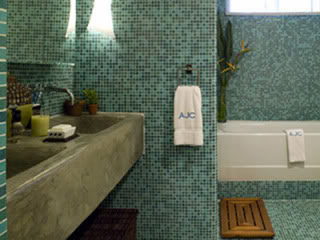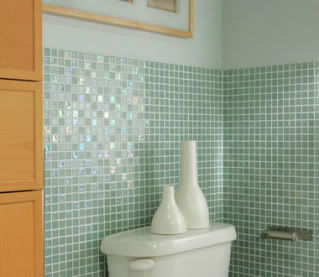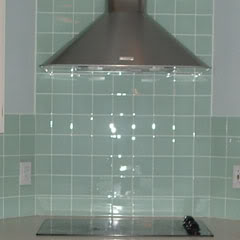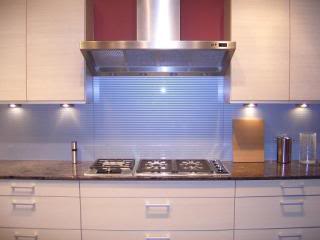 From houzz.com: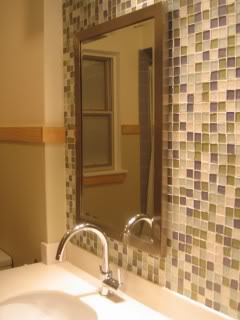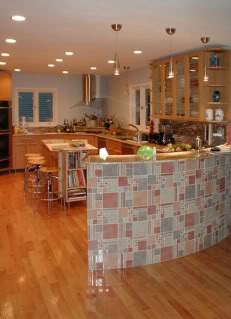 Additional glass tile resources
Find reliable tile installers. Fill out the form below.
Get Free Quotes

- Hire a tile installer to help with your glass tile plans
Fill in your details and be contacted within minutes
Some of our Cities: